Kate's 60 Gallon Aquarium - Part 7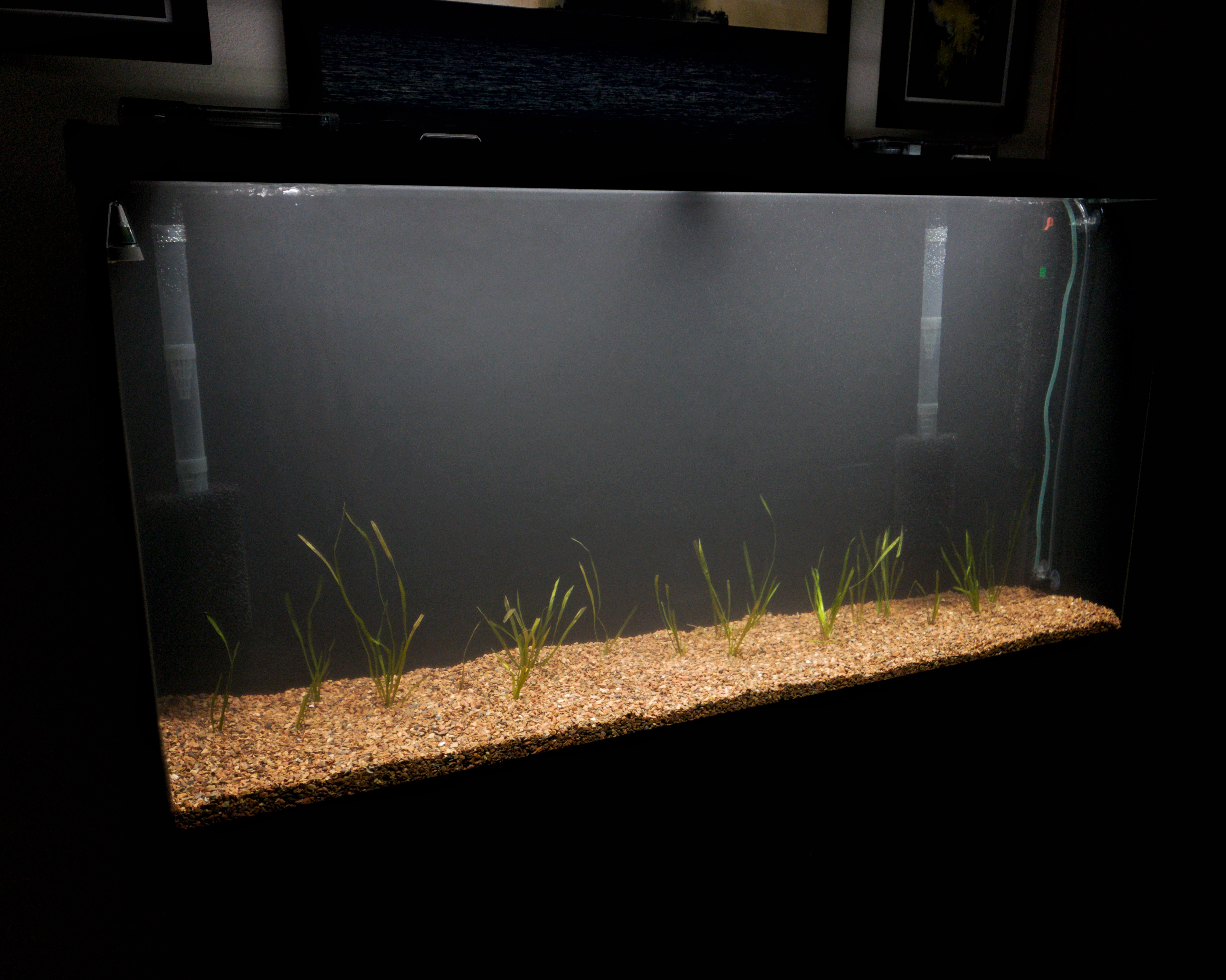 The AquaClear 70 extension tubes finally arrived. This lowers my intake strainers and pre-filters to the desired height closer to the substrate.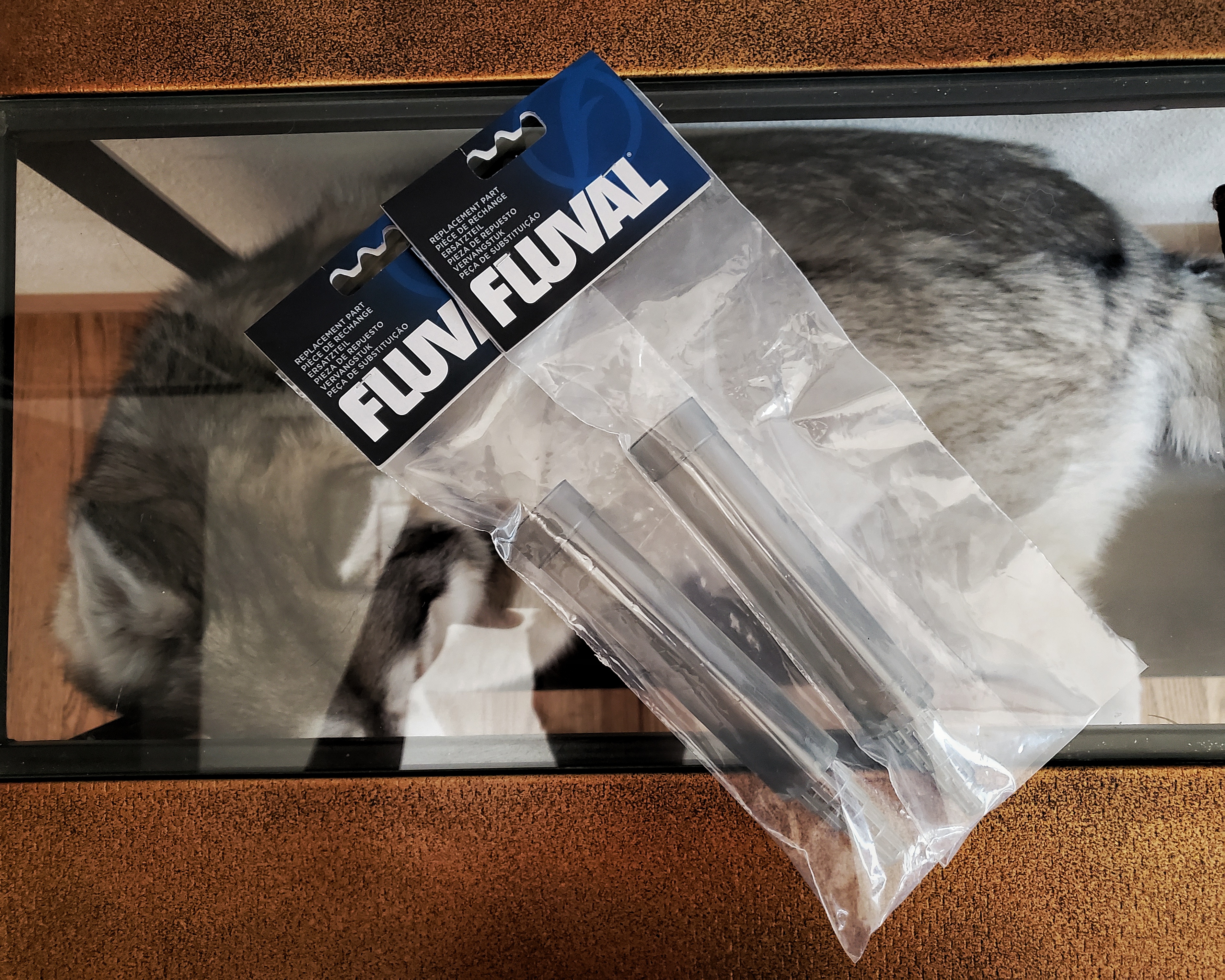 One of the intake tubes were damaged during shipping so Amazon is sending out a replacement free of charge. These plastic extension tubes have pretty thin walls and the envelope they ship them in do not provide much protection.

I'm not really a fan of plastic parts, however, it seems most everything made these days are indeed made of plastic. I wish Hagen used a thicker plastic for some of the parts. Another gripe with the AquaClear is its clear plastic body and lid which I believe will easily scratch over time. I guess it's a compromise you make for a filter that does really well in the filtration department.
Seattle, WA.