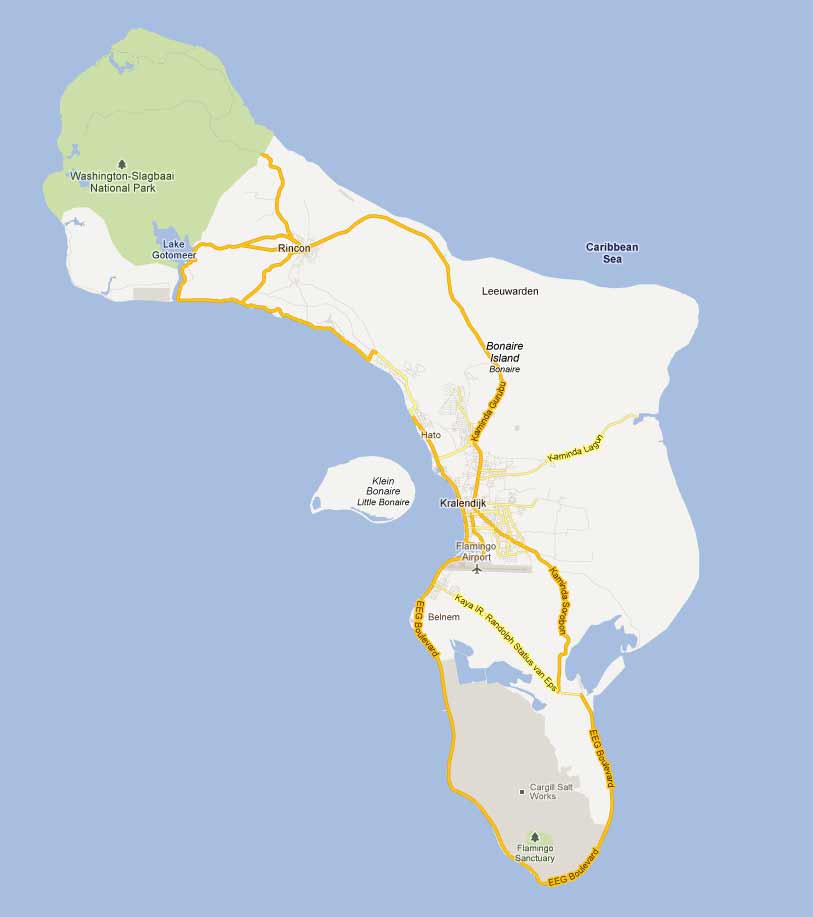 July 9th 2011 marked the first day of my SCUBA diving adventure. I didn't even know how to dive yet but that didn't stop me from going to the Northwest Dive Club's meet at Redondo Beach. There I met many great people who have now become my friends and regular dive buddies. I was introduced to SCUBA diving by a few of my close friends who frequented far off exotic places, most of them in remote locations well off the beaten path. Trip after trip I would relive their tales and stare in amazement at the imagery I was shown from their photo albums. I was very interested in sharing these experiences and making memories of my own. Through those friends I met Calvin Tang and through Calvin I learned about the Northwest Dive Club. Come back full circle and now I'm off to Bonaire with the people that got me into SCUBA diving in the first place. Funny thing is that this will be my first time diving with them and I'm so excited I can hardly wait.

The first part of my preparations deals with flying after diving. Various organizations reccomend surface intervals of 12 hours, 18 hours if you've done multiple dives in a single day. Since this is my first trip I've decided to take the ultra conservative route and give myself 24 hours. I dive pretty often and might have a degree of saturation in my slower tissues so I rather be safe then sorry. The next deals with packing for the trip.

What in the world do I bring?
Passport
Cash
Tickets & Itinerary
Insurance Cards
Emergency Contact Information
Log Book Copy
Certification Cards

Clothes
Sandals
Light Jacket
Swimsuit(s)

Mask
Fins
Rock Boots
Regulators
Dive Computer
Backplate / Wing
Exposure Suit
Primary Light
Backup Light
DIN to Yoke Converter
SMB?
Reel?
Wetnotes?

Camera
Strobes
Batteries
Chargers

Laptop Computer
Charger
Camera Charger
Dive Computer Cable
Keep in mind I'm only taking a single suitcase and carry on. The suitcase must stay under 50 pounds.

Status Update: I checked in with Delta Airlines to learn that my first checked bag is free! Time to start packing.

These day's it's up to the traveler to make sure items being taken are acceptable per TSA. Per TSA the following SCUBA Equipment is acceptable.
You may bring some scuba gear on-board an aircraft, but please follow the guidelines below.

You may bring regulators, buoyancy compensators and masks, snorkels and fins as carry-on or checked baggage.

Please also read our section on compressed gas cylinders for more information. Traveling with compressed gas cylinders.

Knives and tools are prohibited from carry-on luggage. These items should be packed in checked luggage.

Spear guns are prohibited from carry-on luggage. These items should be packed in checked luggage.

Please sheath or securely wrap any sharp objects you pack in your checked luggage to prevent it from injuring baggage handlers and security officers.

Knives and spear guns cannot be brought to a checkpoint. Pack these items in your checked baggage.

Learn more about what items you cannot bring to a security checkpoint by reading our information on prohibited items. Air Travel Prohibited Items
TSA

Man almost forgot this...
On my way out I remembered I won't be needing a suit inflator hose. =) I think I'm all set. Hope I didn't forget anything or over pack!
Leaving Seattle I had a 3 hour layover in Atlanta before arriving in Bonaire. Total travel time ended up being around 12 hours. While long and uncomfortable the sights and anticipation of arriving in Bonaire was well worth it. I can't believe how clear the water is!
Waiting for the TAXI at BON.
Afternoon shower.
Where the magic happens.
The pool will come in handy for practicing skills for my up and coming GUE Fundamentals class.
The main porch is absolutely amazing. The perfect place to unwind after a long day of diving.