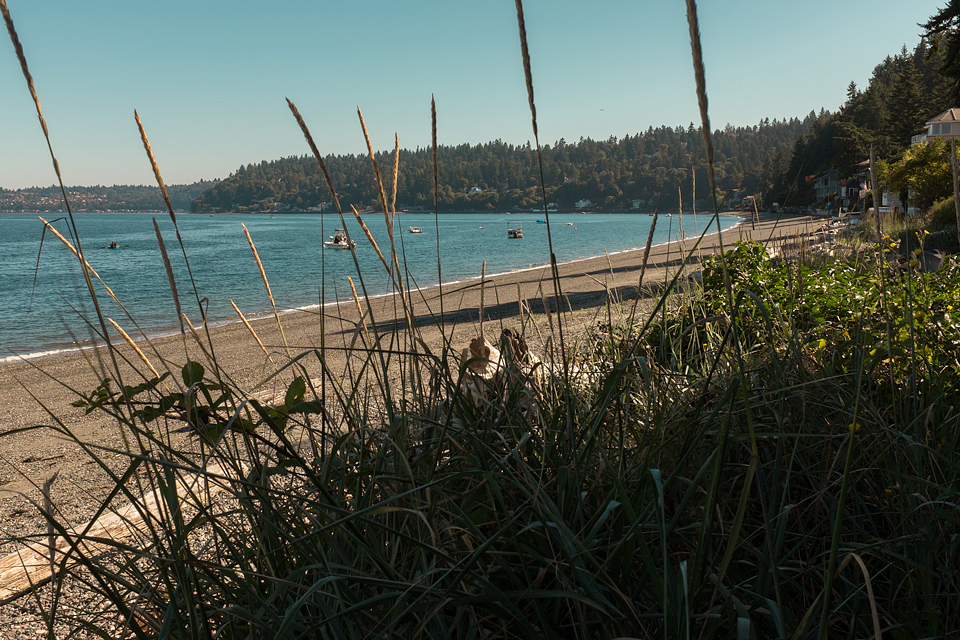 Three Tree North, Des Moines, WA. Kathryn Arant (GUE) and I (PADI) kept hearing about Pacific Spiny Lumpsucker's invading the kelp in these waters. We decided to go have a look for ourself.
It's not often you see Tube-Dwelling Anemone's. I had to get a shot since they are really cool looking!
Fish Portrait of a Sculpin.
1 fish, 2 fish, flatfish.
Sculpin eating a shrimp. Burp!
And finally shrimp. Unfortunately we didn't see any Pacific Spiny Lumpsuckers. Next time!