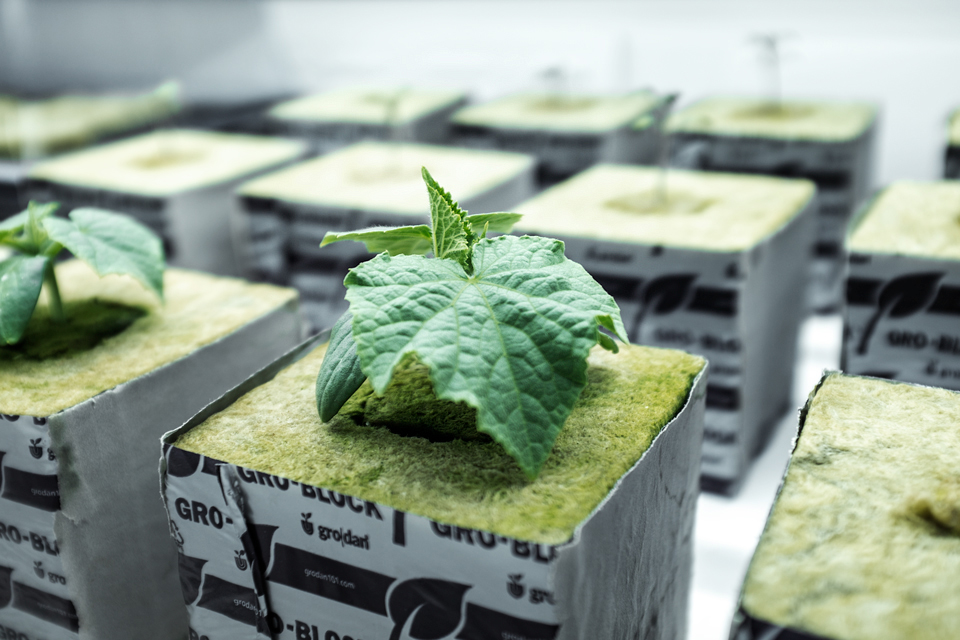 I almost have all of the "Cucumber, Bush Champion's" transplanted into Grodan Gro-Blocks. I'm impressed by how fast they are growing.
All of my "Tomato Super Sweet 100 Hybrid's" and "Tomato Burpee's Big Boy Hybrid's" have been transplanted. I wanted more "Tomato Super Sweet 100 Hybrid's" so I started seeds in Grodan A-OK Starter Plugs.
The "Red Sails Lettuce" are producing an incredible amount of food. I've already harvested lettuce from this lot at least a dozen times. It takes about 3 days for the outer leaves to grow back and once ready can be harvested at least 3 times. I'm curious to see how sustainable this is.
Six "Arugula Rocket's" transplanted.
Here we have ten "Red Romain Lettuce" transplanted in my newest nutrient film technique (NFT) rig.
Last are 10 more "Mustard Myers Family Heirloom's" transplanted into the NFT system. I have another six that are mature and producing leaves regularly. They have a nice kick to them and are surprisingly spicy.

Seattle, WA.